Embrace the Future with the New Chevy Bolt at Fowler Chevrolet
If you're tired of going through the motions and wasting time at gas stations, you need to revitalize your ride. The new Chevy Bolt gives you something to look forward to, electrifying each trip and signaling a new age in the automotive industry.
All New Chevy Bolt
Don't get caught in the dead-end patterns of today. Invest in the driving experience of tomorrow when you choose the new Chevy Bolt at your Chevrolet dealer in Broomfield.
Performance
Stopping at the pump becomes a phrase of the past when you rely on the all-electric Chevy Bolt to navigate your day in Thornton. A single charge takes you up to an EPA-estimated 259 miles, so you can complete all your chores in one trip.
Plus, various at-home charging solutions and a network of chargers mean you can keep your Chevy Bolt energized wherever you are.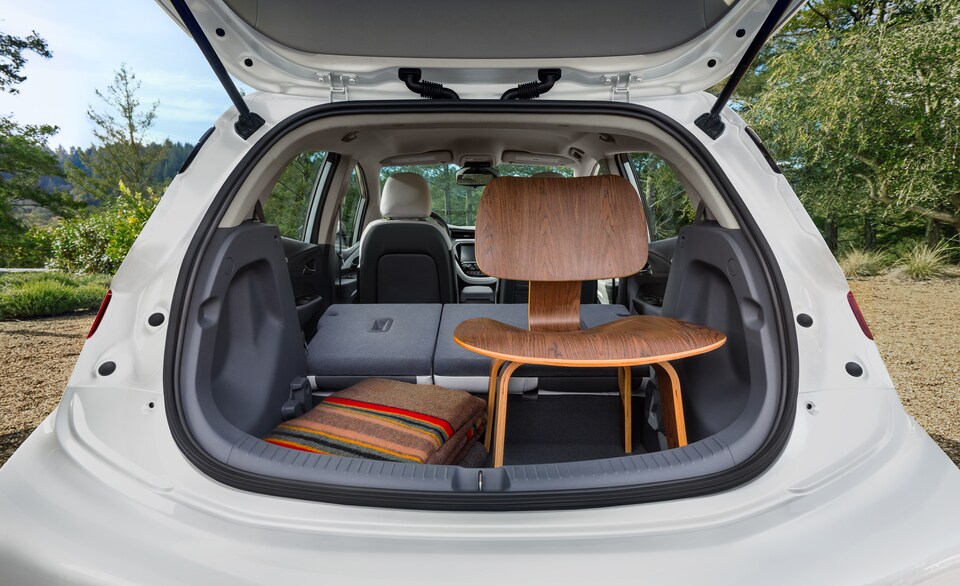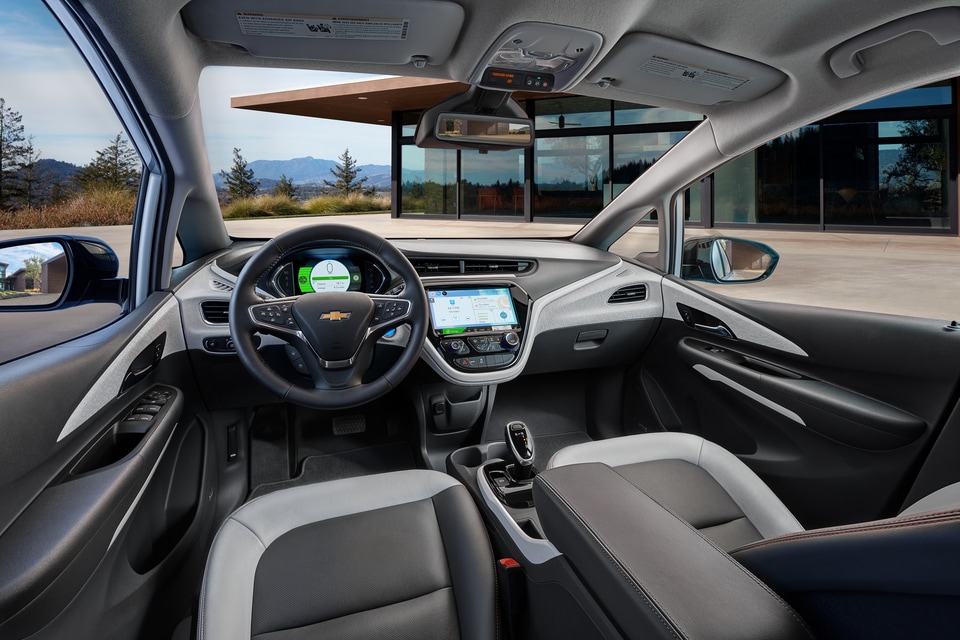 Interior
The Chevy Bolt may feature a compact frame, but it finds creative ways to make room for your plans in Boulder. Rear 60/40 seats fold to produce up to 56.6 cubic feet of cargo volume, and you also have available storage beneath the cargo floor.
Whether you need to carry groceries or fit skiing equipment into the back, the Chevy Bolt ensures you have the space to make your plans a success.
Technology and Safety
All the essentials and entertainment must-haves are included in the design of the Chevy Bolt. You'll have access to your favorite apps via Apple CarPlay® and Android Auto™. Meanwhile, Forward Collision Alert and other safety amenities have you covered.
With innovative features that engage the senses and protect your loved ones, you'll be able to make the most of your Westminster trips in the cutting-edge Chevy Bolt.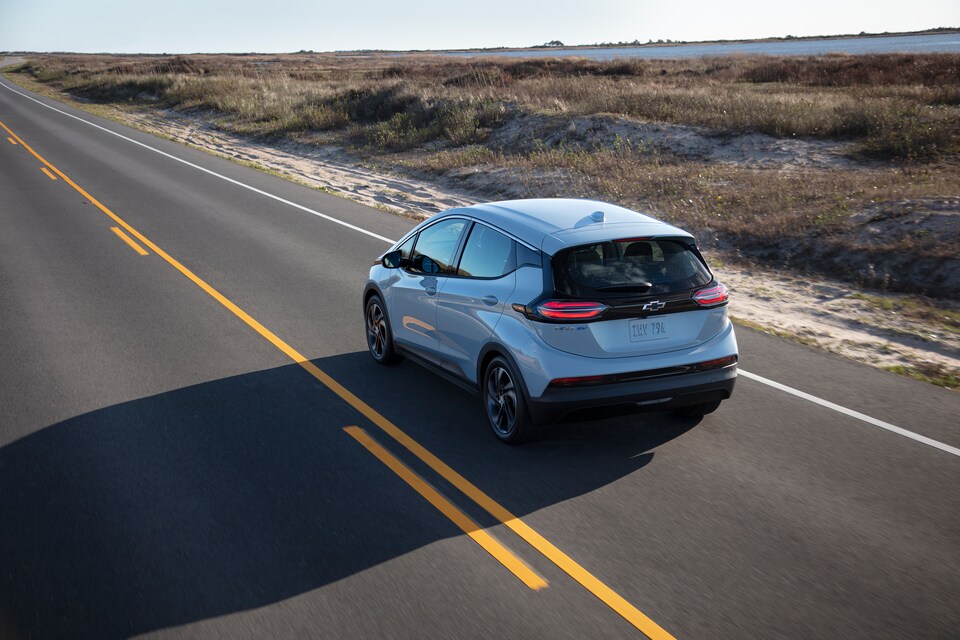 Experience the New Chevy Bolt at Your Chevrolet Dealer in Broomfield
The future of driving is here, so don't become a complacent driver who gets left behind in the present. Make the trip to Fowler Chevrolet near Denver, and you can revolutionize your daily routine in the new all-electric Chevy Bolt.